For over 20 years, a few monolithic marketing technology suites have dominated the enterprise. While these solutions were able to consistently demonstrate high levels of value for marketers, the initial implementation cost easily exceeded tens of millions of dollars. 
More recently, these traditional products have started to show their age, with many difficult to replace underlying components that are based on antiquated standards and technologies.
AWS customer engagement services have emerged as a viable alternative to monolith suites like Unica (Interact), Pega Marketing (Customer Decision Hub) and SAS Marketing Automation (RTDM). AWS offers modern technology, and an à la carte pricing model that is miles away from complex traditional enterprise licensing agreements.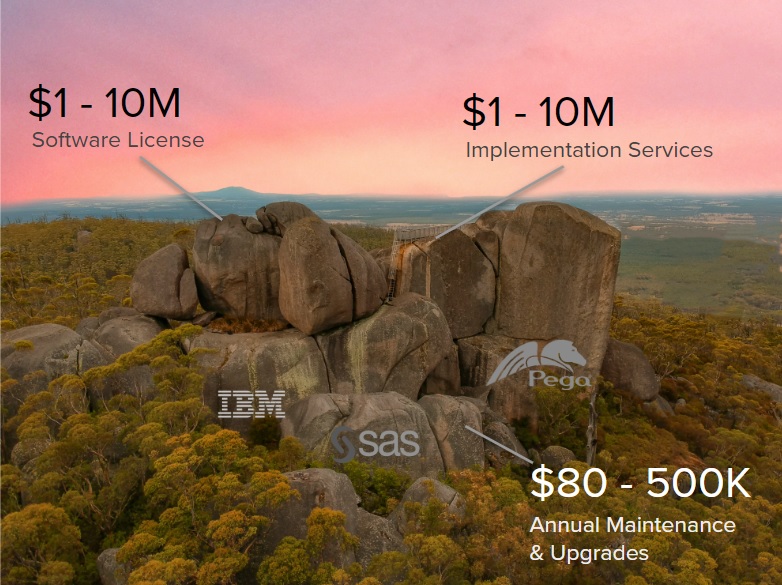 AWS customer engagement services are offered as individual modules that scale and grow based on your needs. This offers you the flexibility to only choose the services that are the most relevant for you, and to integrate them to enhance existing investments you have already made. While you may not be able to fully retire your monolithic MarTech solution tomorrow, you can add enhancements to modernize your stack on a piecemeal basis.
With a 212 distinct services available in AWS in 2020, a wide variety of complementary services are available, which may be outside the traditional domain of MarTech (e.g. specialized pre-built AI capabilities, or IoT).
Serverless Customer Engagement Architecture
Traditional monolithic MarTech solutions were designed to run on-premise within the large enterprise. While these solutions are now commonly deployed "on" the cloud, they are not fully integrated with cloud providers, as they were not "born in the cloud". 
AWS customer engagement services are built from the ground up as not only cloud solutions, but serverless ones. This means that there is no server procurement process, and that capacity scales automatically with your needs. 
AWS offers a growing collection of customer engagement focused services. At the heart of the overall customer engagement solution, is the AWS Pinpoint service, which offers many of the core features offered by the "campaign" modules of the MarTech monoliths. 
Additional services offer powerful capabilities that integrate easily with the traditional campaign management capabilities of AWS Pinpoint. AWS Personalize uses the power of neutral networks to serve highly relevant product, offer and search recommendations, while AWS SageMaker offers you the flexibility to use a wider variety of canned models. AWS Kinesis Analytics can be used to help drive real-time event driven campaigns, which react to in-the-moment customer behavioural patterns.
Services by Functionality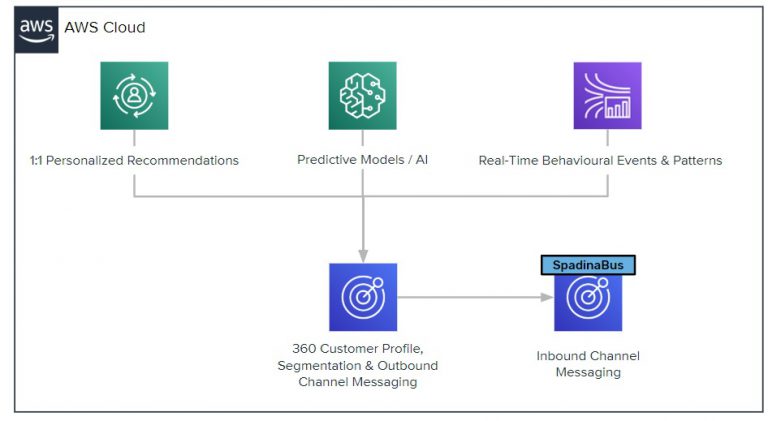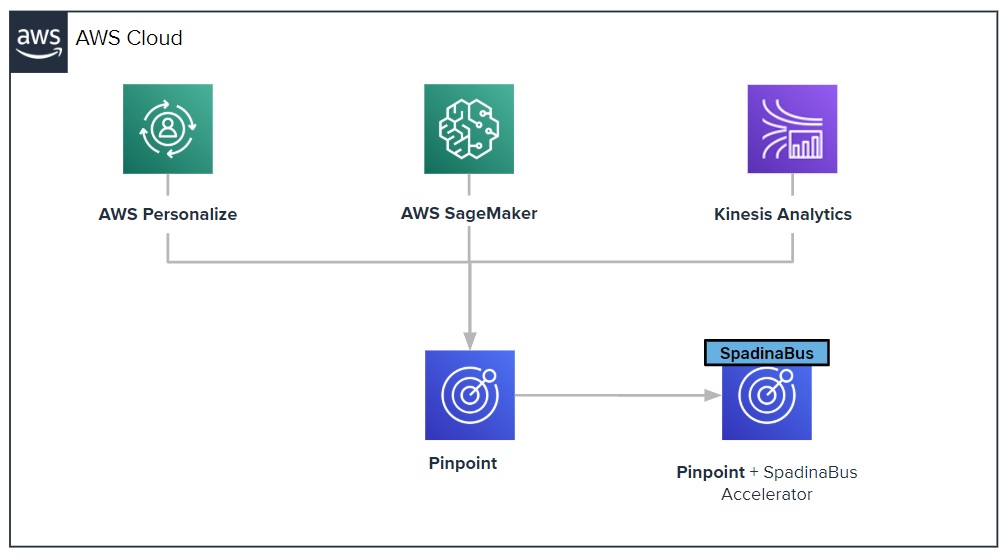 Services by AWS Service Name
Accelerating Inbound Channel Adoption
AWS Pinpoint offers a powerful set of capabilities for delivering value on outbound channels like SMS, email or mobile push right out-of-the-box with little or no customization. 
As with traditional monolithic MarTech applications, integrating and serving real-time interactions on your inbound channels like web and mobile app requires some more effort. 
This challenge is why SpadinaBus developed an accelerator to allow AWS customers to speed up their adoption of utilizing AWS customer engagement services with their inbound channels. 
SpadinaBus's accelerator helps customers to quickly reach key feature parity with popular monolithic tools such as Unica Interact, SAS RTDM (Real Time Decision Manager) or Pega Marketing – Customer Decision Hub. 
One of the key capabilities for any real-time decisioning tool is for a business user to easily define business rules for when messages should be prioritized over others (often a "marketing score"). With the SpadinaBus accelerator, non-technical users are able to easily override messages based on historical data, with higher relevancy "in the moment" tailored content.
Low Score Messages: Predictive, Historical, Segmented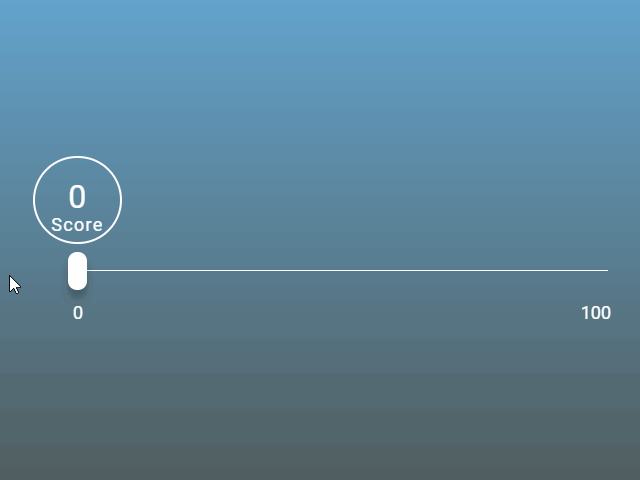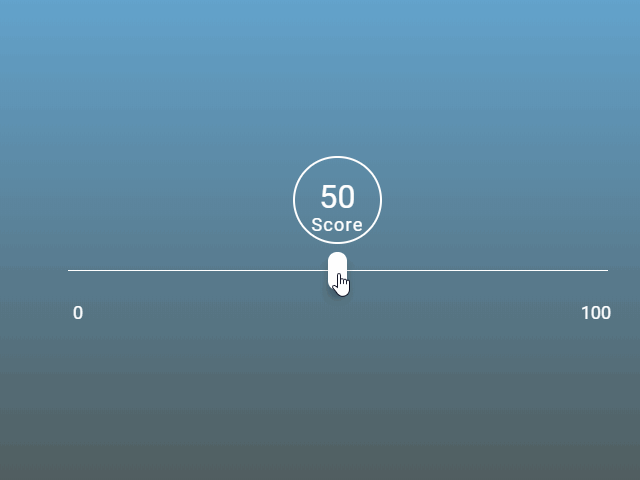 High Score Messages: Real-Time, Interactive, Event-Based
Ready to Break Away From Your Monolith?
SpadinaBus consultants have deep experience with your existing monolithic solution, which started in 2006 and grew to over 100 projects. Combined with our customer engagement accelerators, we are well positioned to help you make the leap from monolith to a modern, flexible and low-cost customer engagement stack built with AWS.
SpadinaBus welcomes the opportunity to discuss your organization's journey with exploring AWS customer engagement solutions and a roadmap for retiring your monolithic MarTech suite.